Accelerate Your Job Search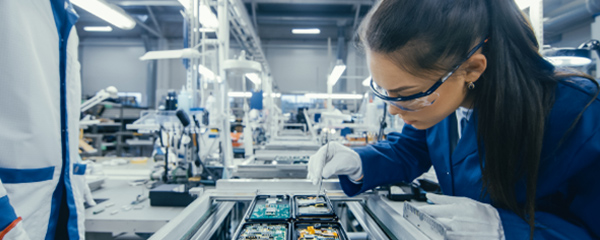 Hi Reader


If you have been out of the workforce for a while, a job search can feel overwhelming. Even if you are feeling stressed and overwhelmed it is important to start moving forward. Employers need employees now. With the higher demand for candidates, benefits are being enhanced and pay rates are being boosted.

If you are thinking about reentering the workforce, now is a great time to find a job! Read through our featured article to find tips for getting back to work and finding a job!

For more information on employment and opportunities, connect with our team of recruiters.
Best Regards,
Leah Bryan