Accelerate Your Job Search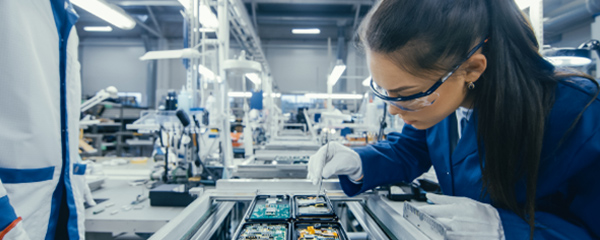 Hi Reader ,


Are you looking to improve your financial situation by building a more profitable career? What steps do you need to take to boost your paycheck? Here's how to make more money.

If you are looking to make more money and get more out of your career, read through our featured article to find top strategies to make more money!

For more information on employment and opportunities, connect with our team of recruiters.
Best Regards,
Leah Bryan