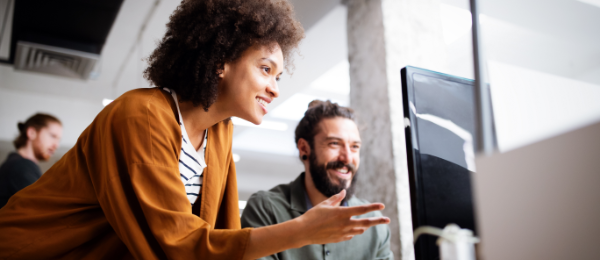 Rethink Your Hiring Practices in 2022
Unpredictable economic conditions, and changes in the current market are all factors you should consider when thinking about your hiring in the new year. The jobs of hiring managers and recruiters are tougher right now, but what can you do about it?

Read through this featured article and see what smart hiring practices you can follow in challenging times!