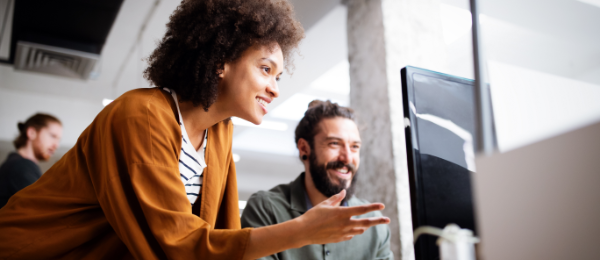 Ask Your Paralegal Candidates These Questions!
Your attorneys are only as good as the team they have supporting them. Hiring the right team of paralegals creates the support system behind the attorney that enables them to focus on representing their clients to the best of their ability. Paralegals serve in multiple roles, requiring them to have a unique set of skills and personality to make them successful. It is up to you to find the right fit for your firm.

Read through this featured article to find an extensive list of questions you can ask candidates during your paralegal interviews!