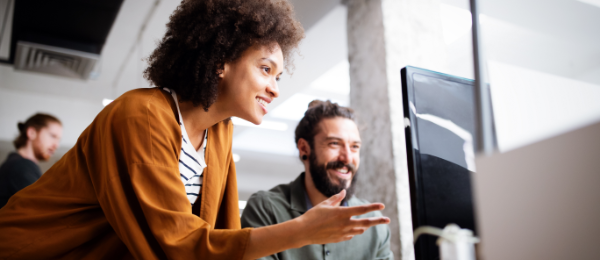 BOS Staffing is proud to announce we have been named 2021 "Best of Athens"!
Athens, GA-area readers of the Athens Banner-Herald, nominate and vote for their favorite local businesses. BOS was chosen as the Best Employment Agency. This award represents our commitment to the area, the effort of our employees and internal staff, and exceptional service. There's no greater honor than recognition by the people we serve.

Read through this featured article and what this means for BOS Staffing!