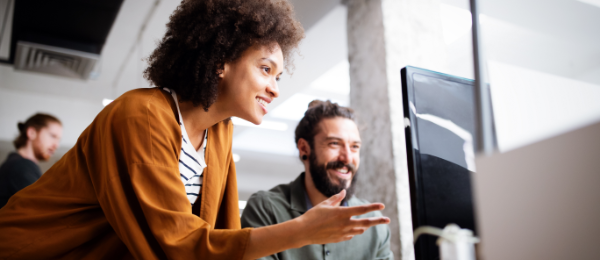 Looking for High-Quality Legal Candidates?
What is your law firm doing to attract top-quality legal candidates? If you are using the same old strategies that you have used for years or even decades, then your methods are falling behind the times. Top Atlanta law firms know that as we move into 2022, they need to pivot their recruiting strategies to reflect the changing legal industry.


Read through this featured article to consider implementing these strategies that the top law firms in Atlanta use!