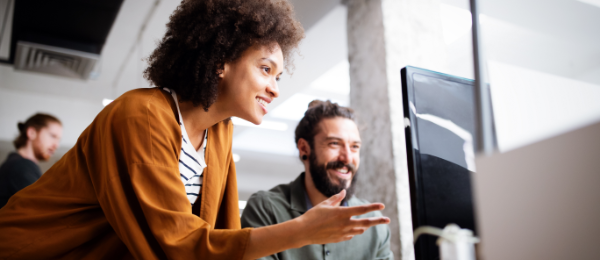 How Can Employers Promote Work-Life Balance?
Jobs are an important part of most people's lives. However, a job that dominates ALL of someone's time isn't healthy for either a company or an individual. So, what are the best ways to achieve work-life balance?

Read through this featured article for tips for both employers and employees on work-life balance!