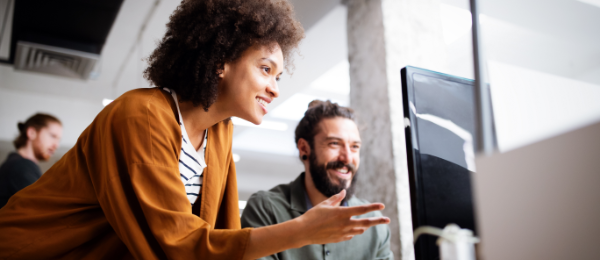 Find Out What Gen Z Candidates Are Looking For!
Many Generation Zers have graduated from college, and even more, have already graduated from high school. That means an entirely new generation is beginning to enter the workforce. And with the Baby Boomer generation retiring in record numbers and plenty of Millennials switching careers or leaving the workforce entirely – a phenomenon commonly dubbed The Great Resignation – employers in Atlanta can't afford to miss out on the coming wave.

Read through this featured article to learn how Atlanta employers can attract and hire members of Gen Z successfully.