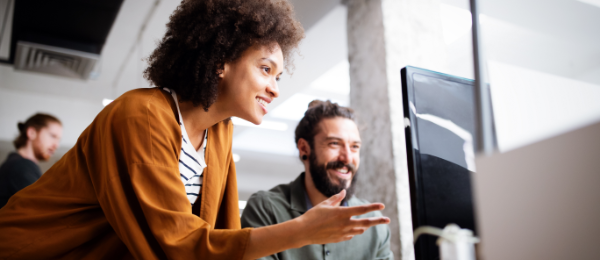 Are You Taking The Wrong Approach to Hiring?
Unpredictable economic conditions. Changing demand. Rising wages. Competition for talent. These are just a few of the factors making the jobs of hiring managers and recruiters tougher right now. Employers in Atlanta, Georgia with accounting, call center, IT, legal support, medical billing, office, and professional positions to fill are feeling the pinch as much as anyone. But what can you do about it? What is possible for you to control and what is not?

Read through this featured article to learn about smart hiring practices to keep in mind during challenging times!