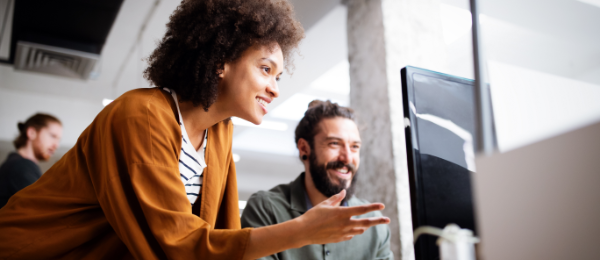 Is Remote Security Monitoring Right For You?
Across the board, employers are having a tough time filling jobs. Security guard jobs are among the hardest hit. It's never an easy job, and right now, there is the added threat of being exposed to the COVID-19 virus and dealing with protests in schools, hospitals, and businesses. You can hardly blame officers for looking at other fields or rejecting some positions. Whether you have your own security staff or work with a security company that provides officers, you may find yourself short-handed as far as on-site guards go.

Read through this featured article to learn the best way to fill the security gap!